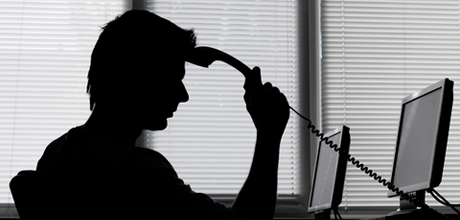 Employee related issues facing smaller organizations are just as complicated and demanding as they are in large organizations. The greatest difference is that smaller organizations have limited resources, specifically the TIME, MONEY and TRAINED STAFF to adequately address all of the legal and people-related issues they face.
As you consider your business situation, answer the following questions:
Has your business evolved?
Do your Human Resources practices help, hinder or have little impact on your business plans and goals?
Do you need help understanding and meeting the compliance demands of the ever-changing federal, state and workplace employment regulations?
Do administrative processes regularly pull you away from operational or strategic business issues?
Are you realizing top line growth but not attaining the bottom line results you hoped for?
Are your managers and employees helping you achieve the business results you know you are capable of attaining?
If any of your answers are yes and you are committed to making a change…
…you also know that the key to doing it is through your people.
We can help you turn your workplace efforts into RESULTS!
Honest… Confidential… Dependable