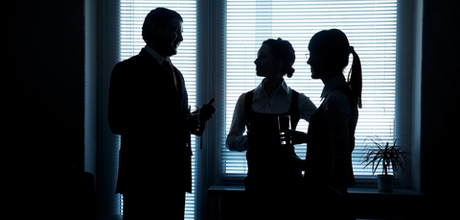 Thank you for your interest in Holloway Human Resource Consulting. To find out more about how our workplace and management services can offer you the right solution and fit for your organization, please call or email us.
We respect your privacy and will retain your information in the strictest confidence.
Holloway Human Resource Consulting
1750 Delta Waters Road, Suite 102-177
Medford, Oregon 97504
(541) 941-1821
Now is the time to turn your workplace challenges into opportunities. When you work with us you can quickly realize substantial savings in both time and money, while significantly revitalizing and refocusing your organization.
Time rarely resolves workplace issues – In fact, time can make them worse. We can help.